 We program healthy ideas
We care about the quality and length of life through newest solutions
Our services
Customer Acquisition and Retention
E-commerce Infrastructure and Tools
Pricing Automation and Offer Personalization
Who we are
CEPD.tech is the newly founded, dynamically growing technological company, part of Pelion, which realizes the innovative e-commerce projects in pharmaceutical area.
We work in possibly newest technologies maintaining the balance between integration of the top external resources and in-house solutions.
You will be joining the team responsible not only for developing e-commerce but most importantly you will work on projects that really matter to patients (customers) and their health all over Europe.
Our partners
Pelion is the largest company in the healthcare sector in Poland, with a turnover of over PLN 10 billion per year and employing over 10,000 employees. Pelion was established in 1990 on the initiative of Polish entrepreneurs and based on Polish capital.
Company has been contributing to the Polish economy, serving all segments of pharmaceutical distribution (wholesale, retail, hospital) and developing operations in Lithuania and Sweden.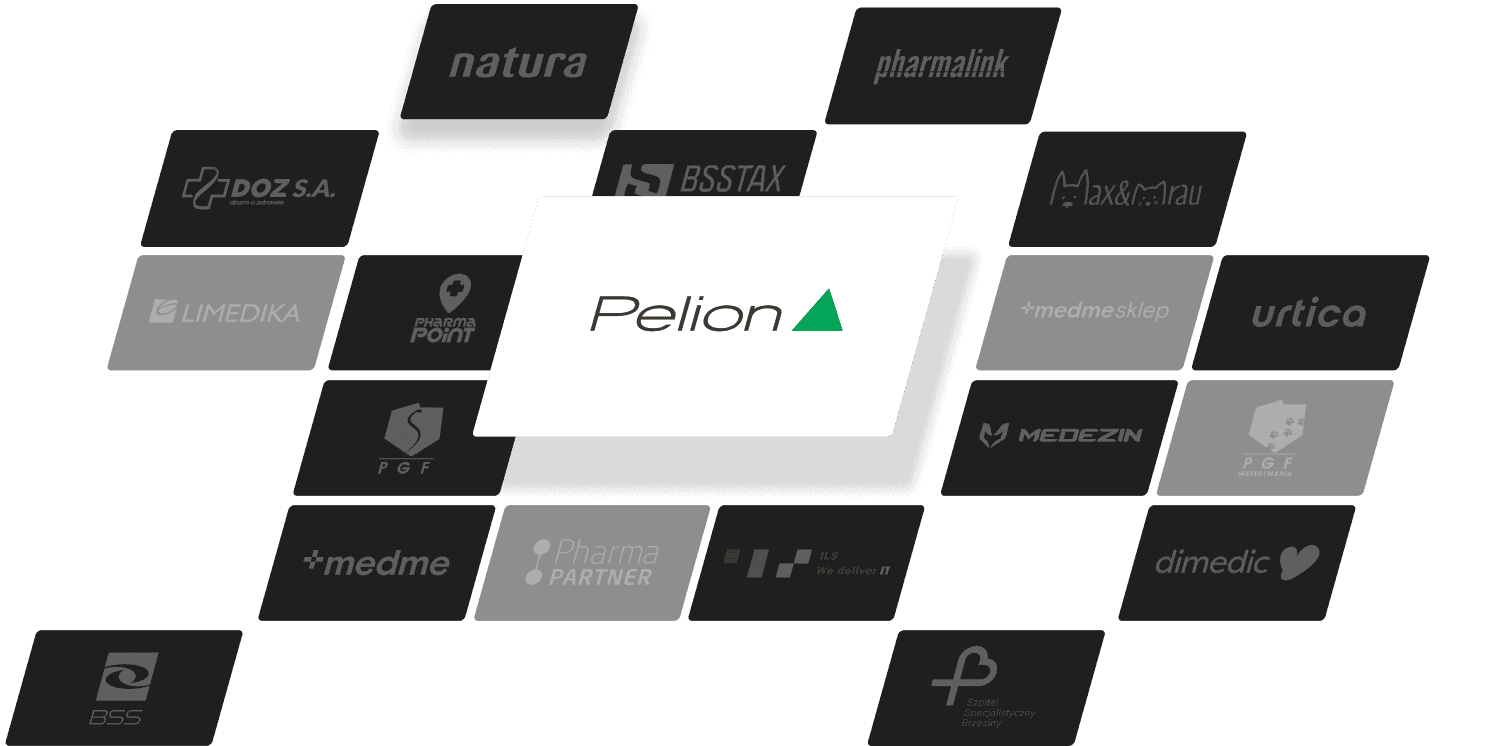 Get in touch
We can't wait to hear from you!