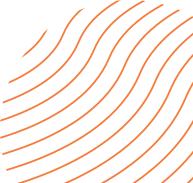 CEPD.tech
e-commerce
Academy

CEPD.tech e-commerce Academy
is more than just a course.
Sign up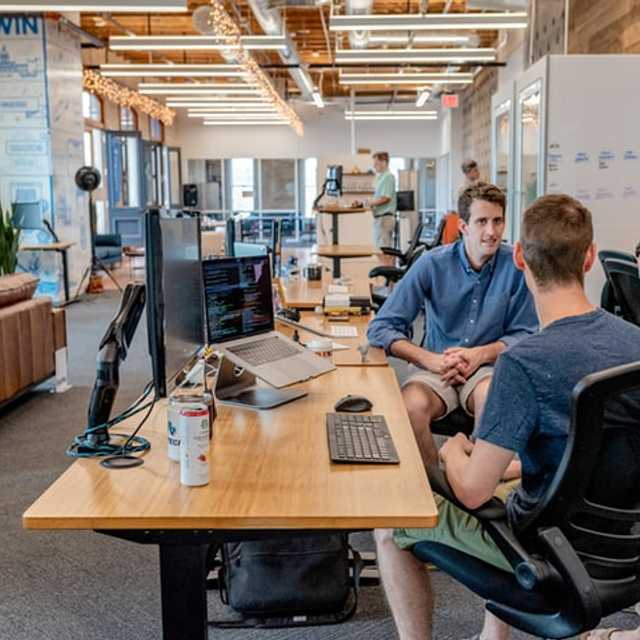 Idea
During your 3-month internship, you will get access to a training platform and mentorship from experienced developers, as well as compensation for your time spent learning new skills. We will meet in our new office in the center of Lodz to walk through the stages of your development together. If you are thinking about starting a new path in your career, CEPD.tech e-commerce Academy is the option for you!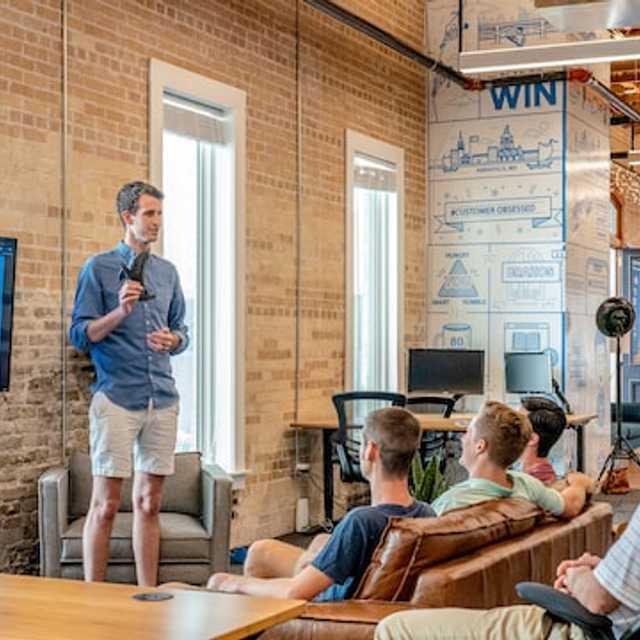 Did you know that the salary of a Magento Developer is from about PLN 6,000 to PLN 20,000 net per month?
Why is it worth it?
Magento ® is one of the world's most popular platforms for creating e-commerce systems. As an open source technology, it does not require users to pay a license fee, offering extensive modification and configuration options. The Magento platform is an excellent choice for forward-thinking medium and large online stores and small e-commerce sites. In addition, it has a paid variant - the Adobe Commerce version, providing additional solutions.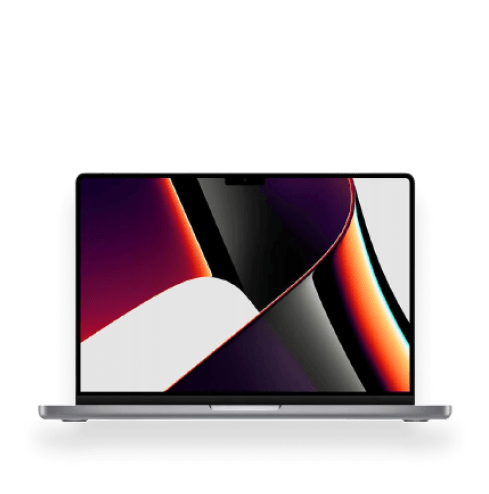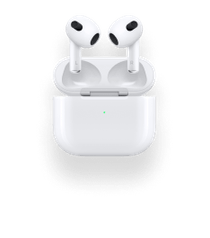 Our 3-month CEPD.tech e-commerce Academy will prepare you to work as an independent Magento Developer. In addition to the start-up atmosphere, flexibility and working with a team of passionate developers, we provide you with access to the LoD (learning on demand) platform, as well as a Macbook PRO and Airpods. After training, you can choose the form of employment, as well as the model of cooperation - from the office, hybrid or remote.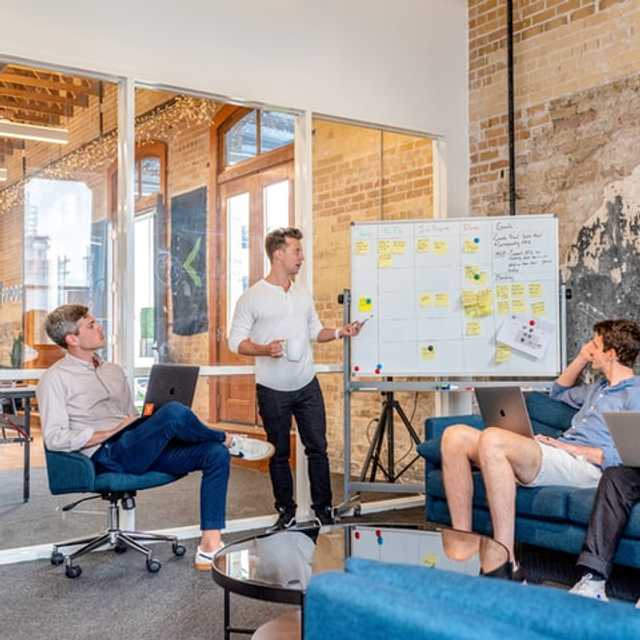 For whom?
To join CEPD.tech e-commerce Academy, you must have at least basic knowledge of PHP. Your education or previous work experience can be valuable, but the most important thing is your determination and willingness to learn something new! The training takes place stationary in our new office at Piramowicza Street in Lodz, Poland.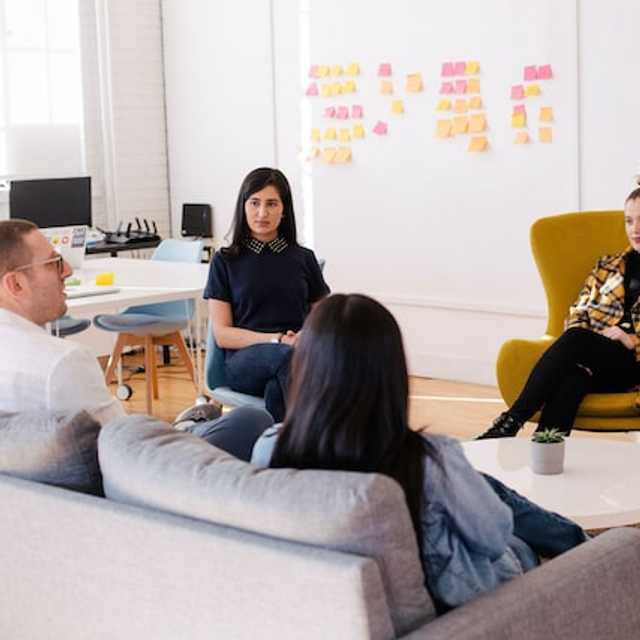 How does the program work?
The program is divided into sprints. That's 5 working days, the first 4 of which are your own work with the provided materials, and the last day is a joint workshop. You decide on the amount and pace of the content you absorb yourself, with the help of experienced Magento developers from the CEPD.tech team. After 6 weeks, you and other program participants will take a practice exam verifying your progress.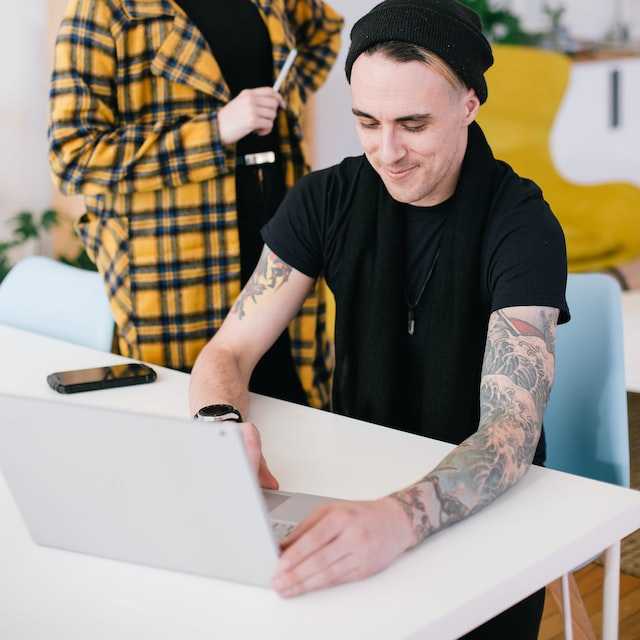 What's next?
Having passed the test after 6 weeks of work, you will join ongoing IT projects and your induction into CEPD.tech's technical team will begin. After completing the 3-month course cycle, we will give you the opportunity to join our team! You can choose the form of employment, as well as the model of cooperation - from the office, hybrid or remotely. Welcome to the ranks of Magento Developers!
What is the recruitment process like?
See what you can expect.
Send your CV
You apply by sending your resume
IT Recruiter
A 20-minute conversation with our IT Recruiter about your competencies and expectations
Technical talk
30-minute technical talk with a program subject matter expert from CEPD.tech
Feedback
You get feedback and (we hope) you compete in the program!

Swipe left/right

How to apply?
To participate in the CEPD.tech e-commerce Academy program, fill out the form available below. We will take care of the rest!
Sign up

Frequently asked questions
No, we will pay you! You will be paid through contracted employment during the program.

As much as possible! We offer a contract of mandate - the proposed amount will be given during the recruitment interview.

No, it is extremely important for us that you get to know our organization and have the opportunity to directly contact the CEPD.tech team, so we invite you to our office in the center of Lodz.

This is the first stage in the selection of program participants, and passing it determines whether you will remain in the program. Only passing the test guarantees joining the ongoing CEPD.tech projects and implementation to continue working with us!

Yes, the results of your work and completing the entire program is an invitation to permanent cooperation and joining the CEPD.tech team in implementing IT projects together.